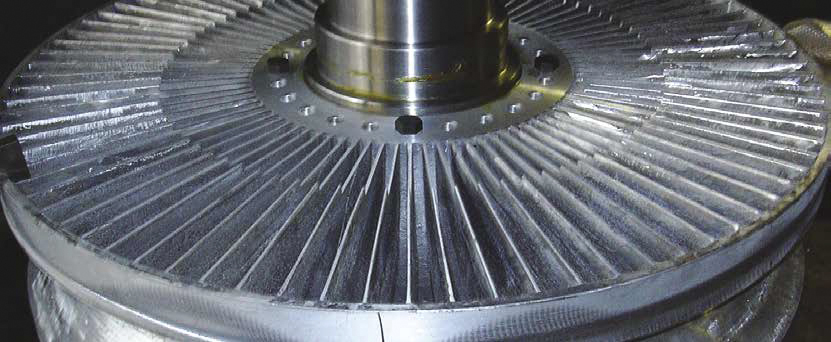 The Miotto hydraulic couplings are supplied with case light alloy with spheroidal cast iron housing, covering a power range from 0.5 to 1200 kW.
They are provided for industrial use as a naval, with or without a flexible coupling alignment.
Maximum reliability, durability and performance, they are ideal in areas where the use is particularly heavy.